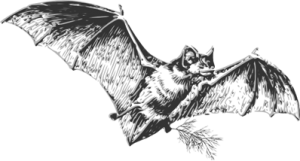 Dill. A staple herb in a Romanian kitchen.
Dracula. The infamous vampire, now synonymous with Romania.
Alo! My name is Ashley, and welcome to my food and folklore blog!
Join me on my journey to reconnect with my heritage through traditional Romanian meals, recipes that haven't changed for centuries, and the folklore that's deeply embedded in the country and in my heart.
Terms of Service  //  Privacy Policy
All recipes and content listed on this website are copyright From Dill to Dracula unless otherwise stated.
None of my recipes have nutritional information, but you can plug all the ingredients into Calorie Counter for a rough estimate.