I've been looking for ways to incorporate my love of Romania in my interior decorating; a simple, yet effective, way to scream loud-and-proud, I'm Romanian. This is me! I love traditional artwork (post on that soon), but for my hanging wall of paintings, I felt a more modern representation of Romania and its culture would fit best.
For your viewing pleasure, here are some of my favorites:
Romanian Folk Tapestry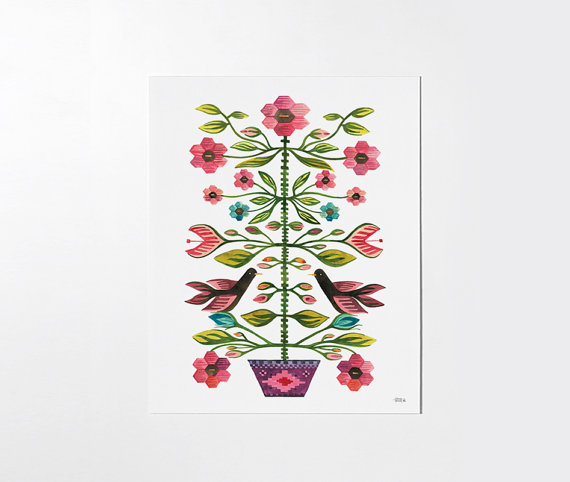 by oanabefort
Gold Foil Romanian
Bucharest, Romania
Geometric Romania
Romanian Alphabet
I haven't yet decided which fits best in my home. What do you think? Any favorites or suggestions?
Let me know in the comments!
↓↓