You'll notice I don't have the Romanian translation of this blog title. That's because I'm not entirely sure it's a Romanian recipe, though it is a family recipe and as many generations back as I can document my family has come from Romania. So I'm going to go with this recipe having Romanian roots. We call it Coca Bread (pronounced coke-ah) but I wasn't able to find an equivalent recipe anywhere online so that might just be a family name.
That being said, this recipe is awesome and easy when you want (and/or need) a quick bread to sop up soup or sauce. It's quick to make, doesn't need time to rise, and I'm pretty sure you have all the ingredients already in your pantry/refrigerator. I'd liken it to a pita bread or naan, but there are still differences between those recipes and this recipe.
This is a fantastic recipe to have in your back pocket should you realize midway through cooking a meal that bread would really take it out of this world.
↓ Recipe below ↓
—But first, some pretty pictures—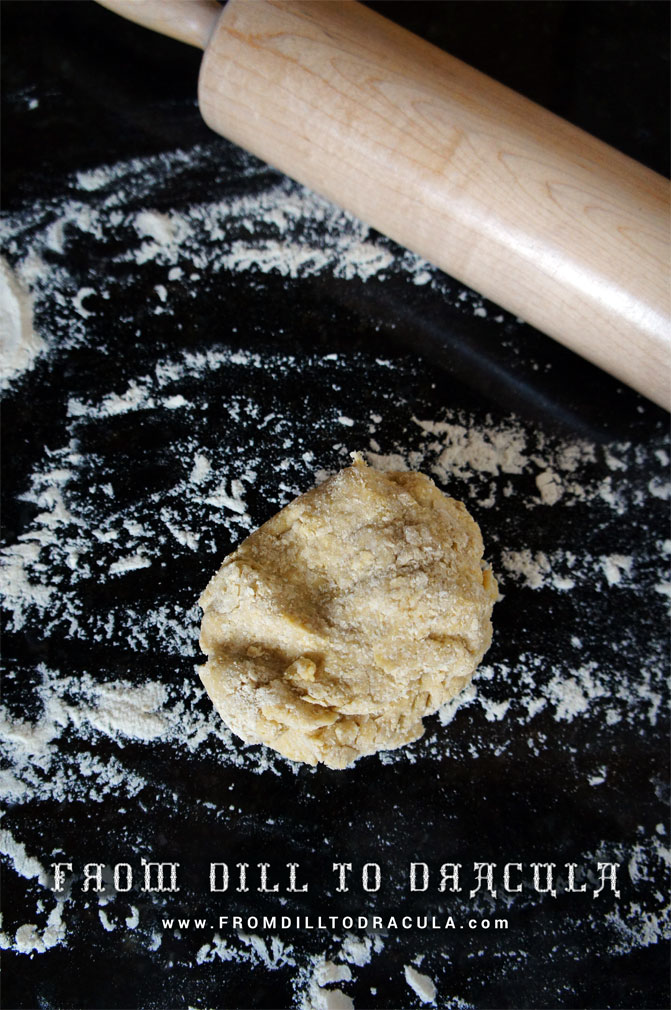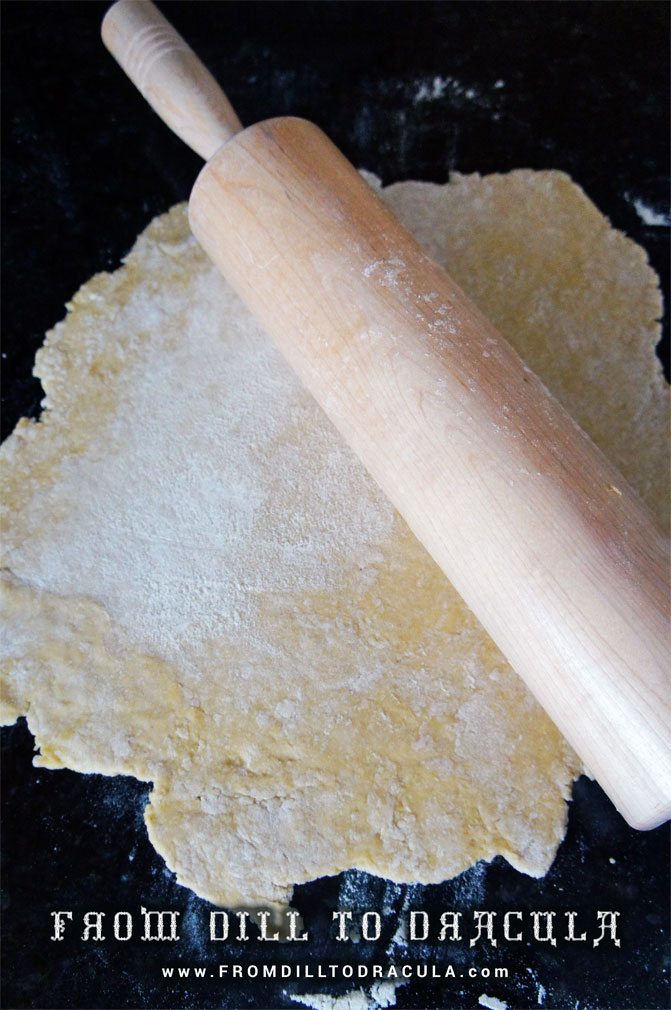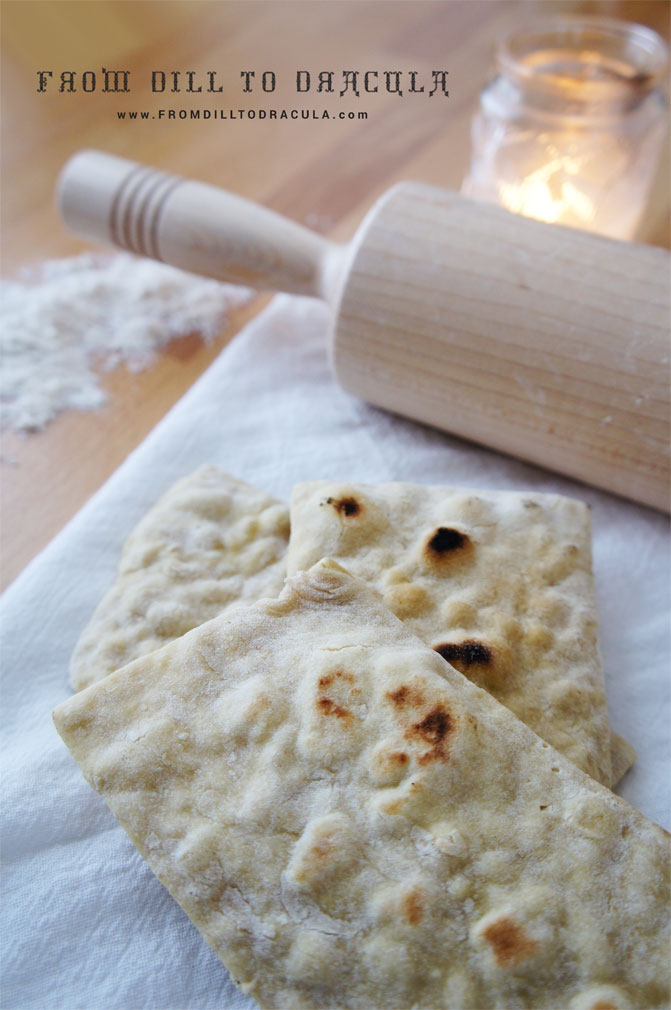 | | |
| --- | --- |
| | |
Mix all ingredients together—the order is irrelevant, but as with any dough, if it's too sticky add more flour, if it's too crumbly, add another tbsp of water. Dough should form a ball.

Flour your surface, hands and rolling pin, then roll out dough to desired thinness. I'd recommend going no thicker than a ¼", but you're welcome to roll it as thin as you'd like/are capable.

Cut into pieces with either a knife or pizza cutter. The shape doesn't matter unless you'd like it to. I usually cut down the middle, and then into strips. Usually I can get about six even-sized pieces.

Heat a flat skillet and add pieces of the cut dough to it to cook. Do not add oil to the pan. I repeat: do not add any oil to the pan.

Each side takes 3 to 5 minutes to cook. Keep your eye on it. The dough will begin to bubble, which it's supposed to! It won't brown like a typical bread, but you'll know when to flip it when it's cooked all the way through and the bubbles (once flipped) start to brown.

There are many uses to this bread: wash it with a garlic butter, use it as a side to a main dish, eat it by itself, etc! Will keep for a few days, but is best eaten warm. Se bucura/enjoy!