header via Augustin Lazaroiu
Sometimes words just don't do a beauty justice.
Most of the time I hate everything about winter—the snow, the cold, the gloomy gray—but there's something magical about how winter transforms Romania. It's straight out of a fairytale, and I'm ready for my story to begin.
They say a picture is worth a thousand words, so here's some visual reading material 😉
↓↓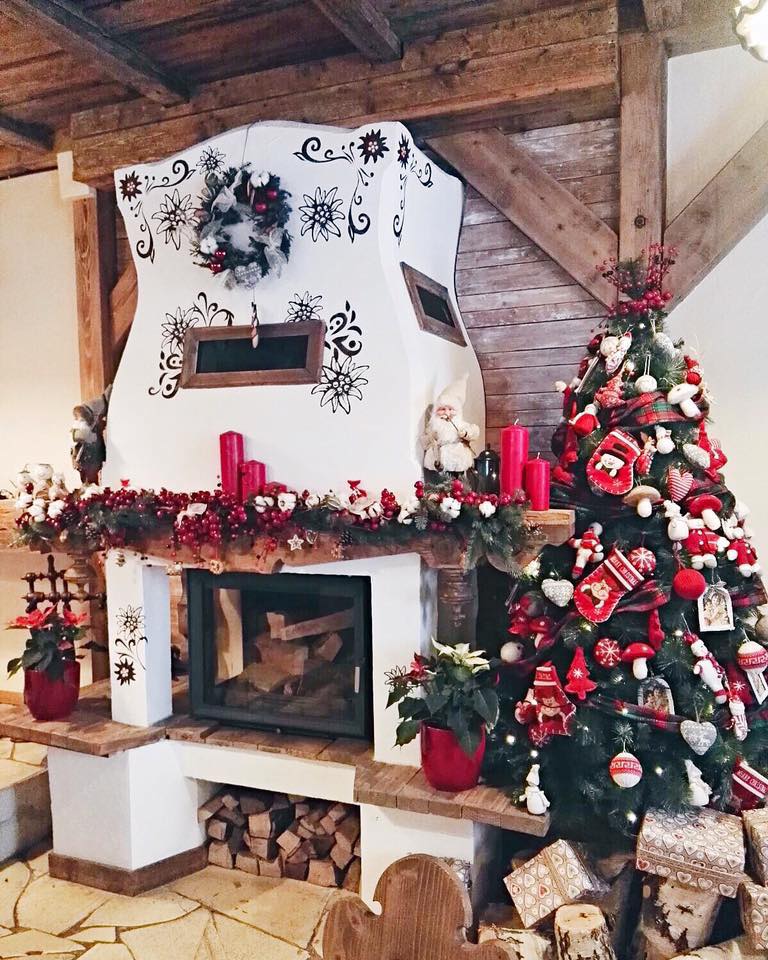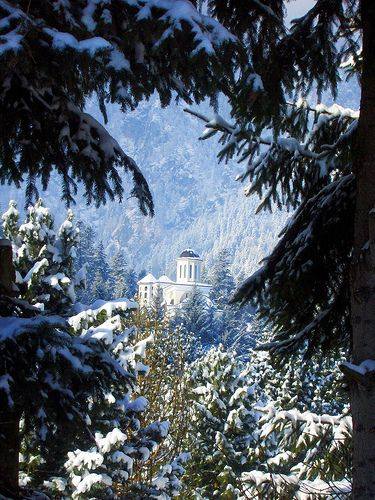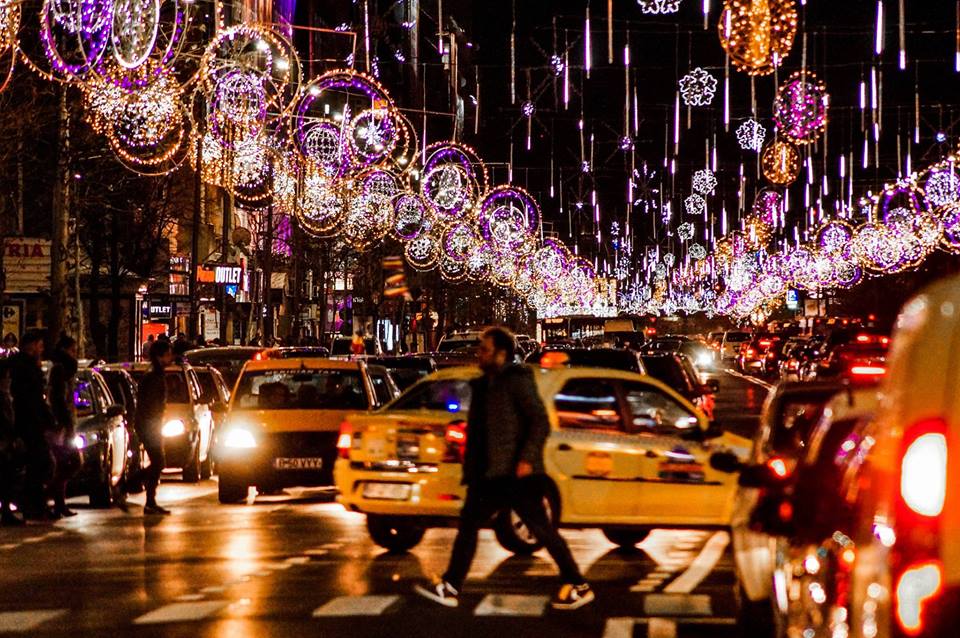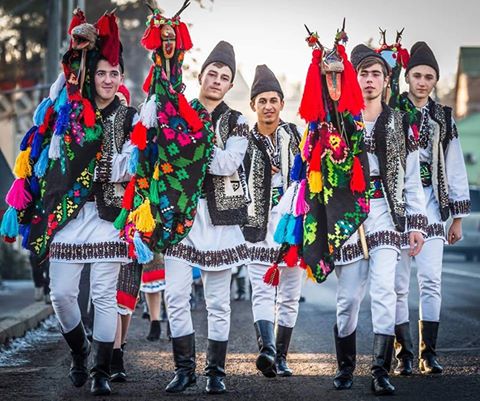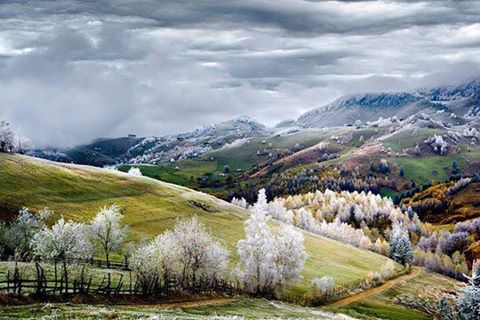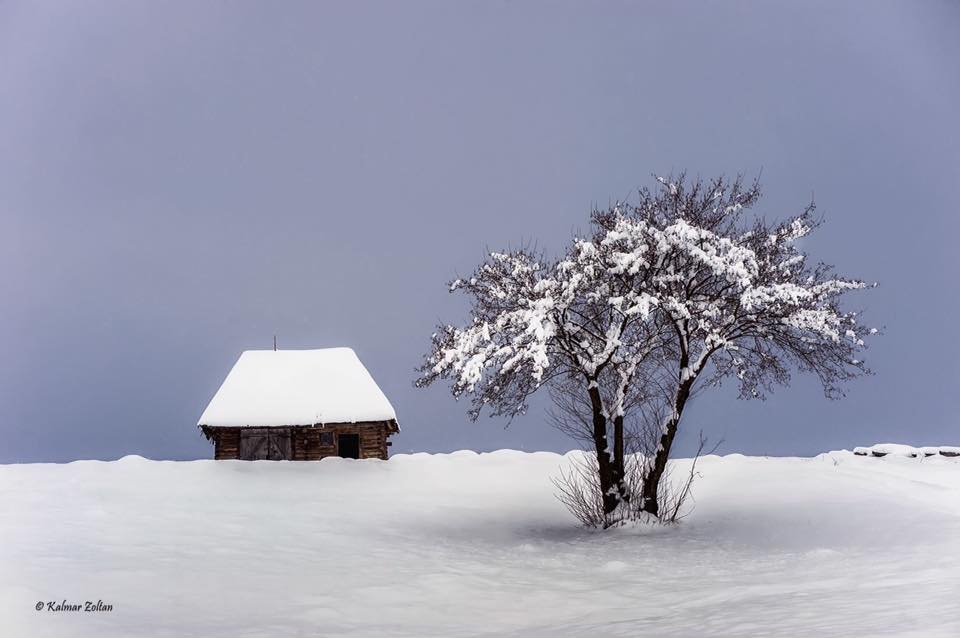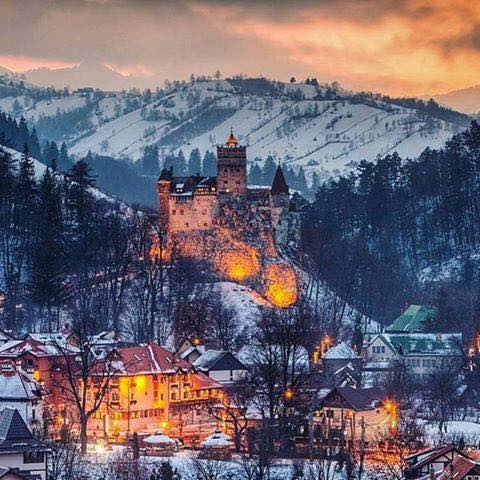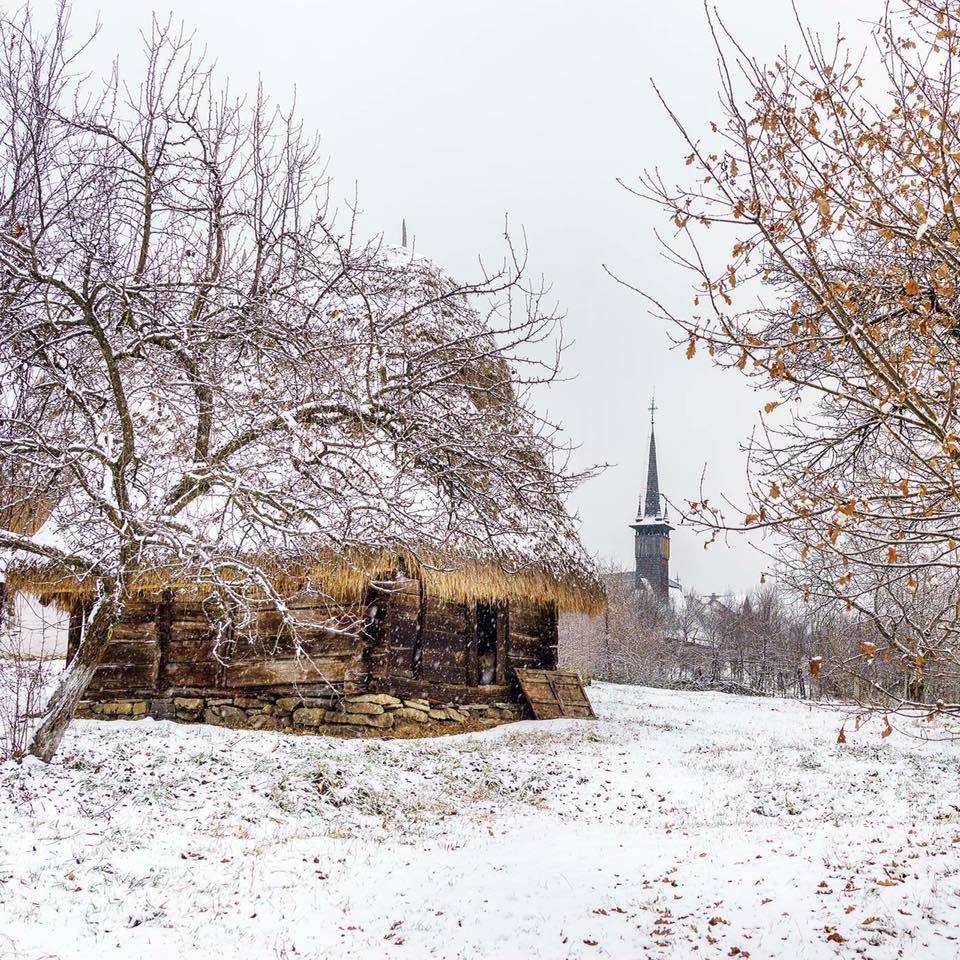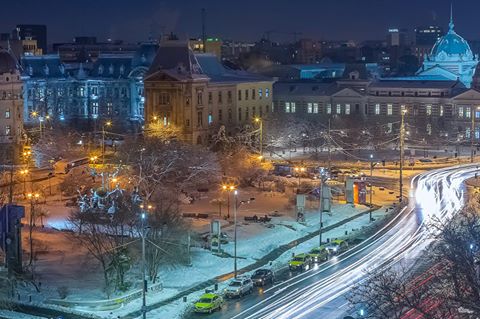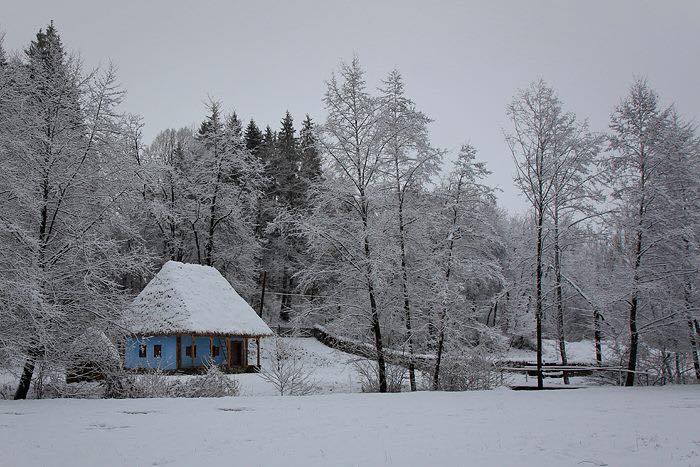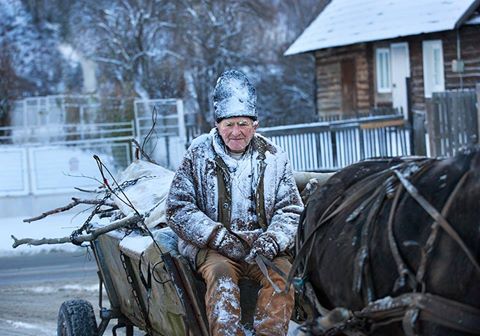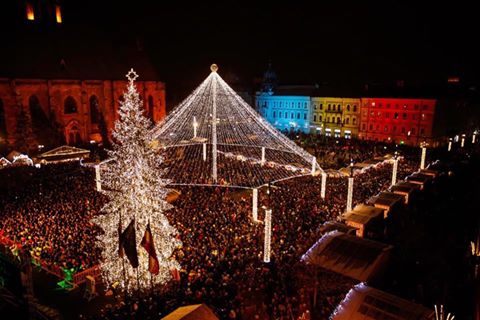 ---
---
Who's ready to take a trip with me?
What do you think?
Let me know in the comments below!
↓↓