One of the traditions I remember most growing up, although never having participated in, is the mărțișor (pronounced mart-e-shore), which translates to little March (martie meaning March in Romanian). Beginning on March 1st, and continuing through the month, the mărțișoare are handed out to women (and, in some regions, men, as well).  The mărțișoare is a thin, red and white cord, sometimes with a little charm affixed to it. Those without a charm are meant to be worn on the wrist, as a way to herald in Spring. Even though we're well past March, I like to wear my mărțișoare as a piece of jewelry. It reminds me of Romania and is a great conversational opportunity  to share this unknown cultural treasure with others. 🙂 The charms each have a special meaning, for instance, a chimney sweep is said to bring good luck to those who you meet on your way.
Funny meaning for a chimney sweep, huh? But sweet, nonetheless.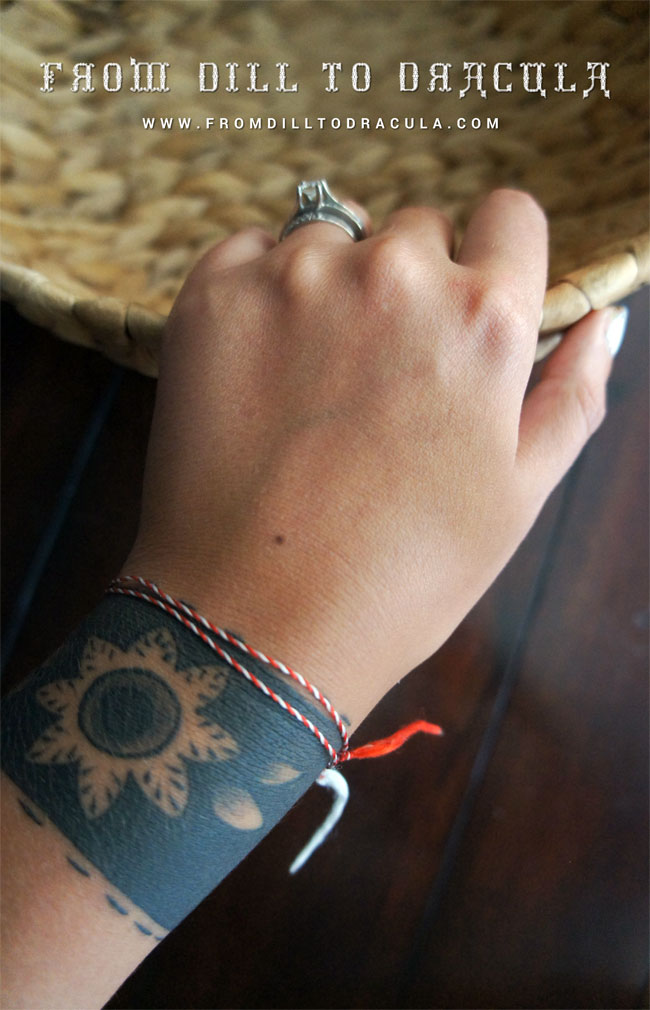 There are many ways this cords and charms can be used. Some pin them to their shirts throughout the Month of March in order to bring health and rich harvest. If your charm happens to be a coin, you're supposed to use it to buy wine and sweet cheese at the end of the month; a belief that their faces would remain beautiful and white as cheese and rubicund as the wine, all year (Wikipedia).
My favorite use for the mărțișoare is gifting it to the first flower you see after winter as thanks for safely seeing you through to spring. Living in Wisconsin, where are winters are harsh, seeing the first bud of spring is a moment to rejoice. We did it. We beat winter, and we're ready to welcome the warmth and new life. Isn't that a beautiful thing to celebrate through something as simple as a piece of string?
I think so.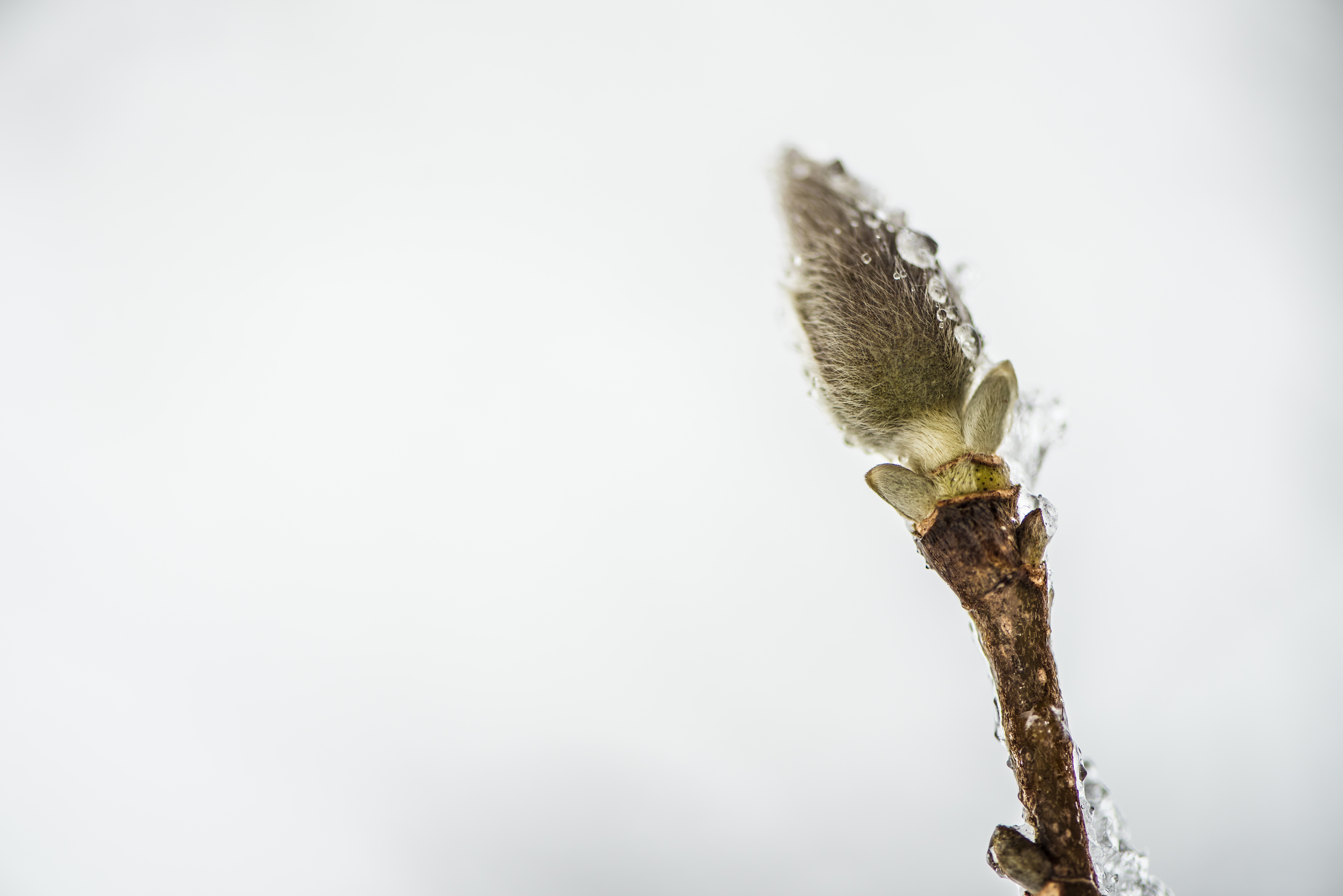 via Unsplash.com
Are you interested in having your own mărțișoare?
Let me know in the comments.
If there's enough interest, I can reach out to my relatives in Romania, and have them shipped to the states!
↓↓
(PS. You will definitely be seeing this post recycled come May, since I know it's a little out of place here in July 😉 )